PANOPTIC SITTERS – GET OUR APP ON GOOGLE PLAY
Panoptic Sitters brings trusted service providers  you trust in one simple app. Most service providers reply within 3 minutes.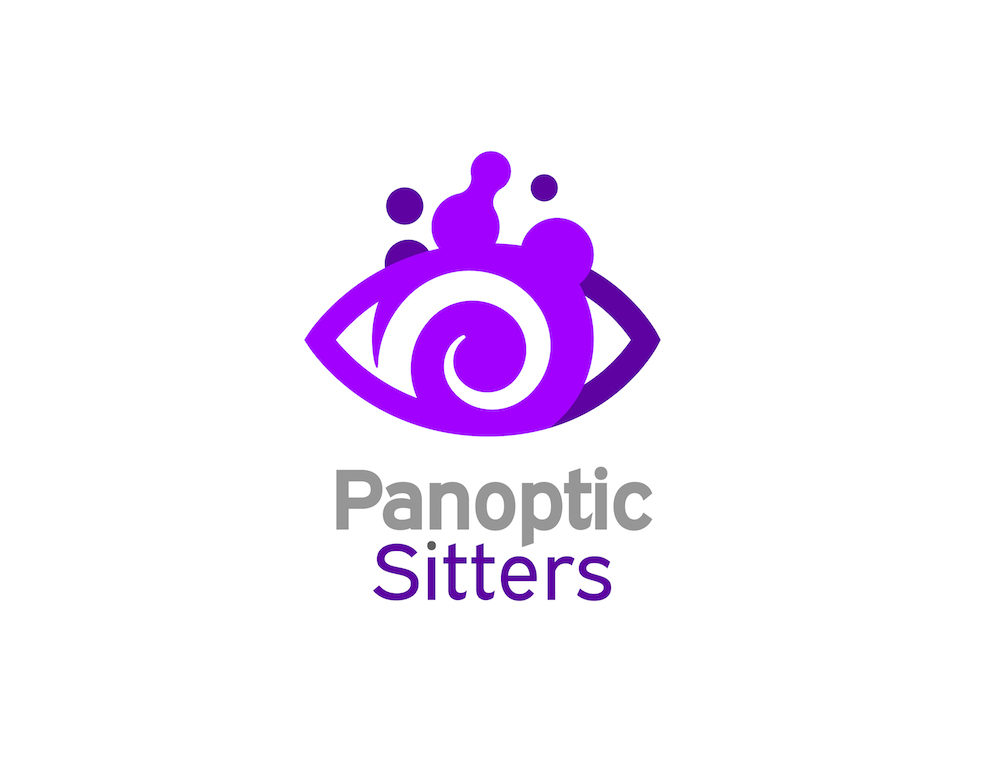 Every household at some point needed one or more of the following services: –
Did you find all of them in one platform?  If you are in need of such a service where do you advertise for such a gap in your household?  It would seem that the service providers and households who require to assist each other with any type of these services do not sit in one platform.  Panoptic as the name suggests "showing or seeing the whole at one view" is an app that has consolidated the different type of services into one single database.  It is not a recruitment agency rather a connectivity platform for the different service providers and households that have a need.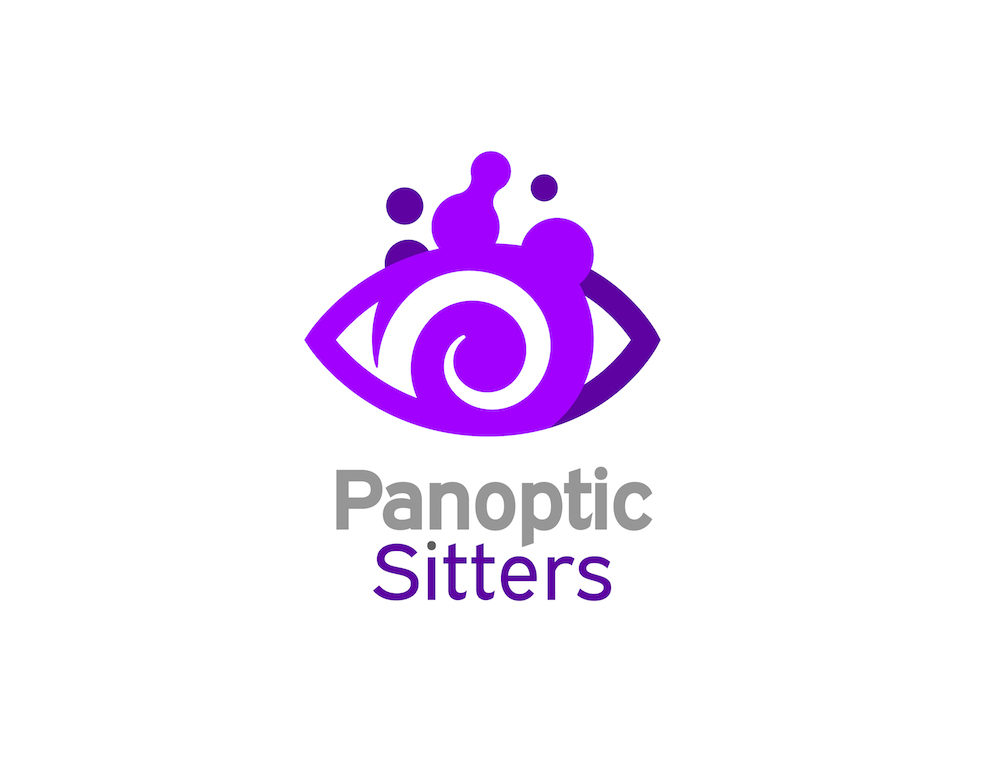 FOR YOUR EVERYDAY FAMILY NEEDS
Our companies are based in South Africa but not limited by the boarders though our head office is in Pretoria, Centurion.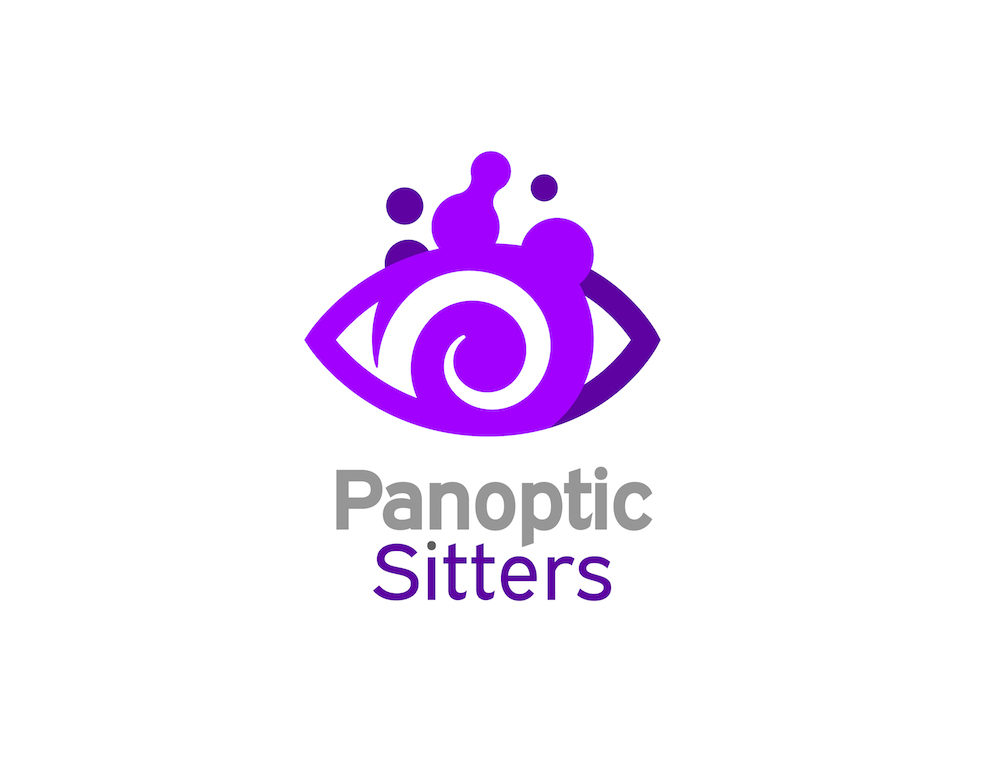 SERVICE PROVIDERS FOR ALL OCCASIONS