WELCOME TO THE MAH ORIGINALS GROUP
Our group slogan: "all things mama, izinto zikamama" which is written both in English and Zulu perhaps describes very well what our brand is all about.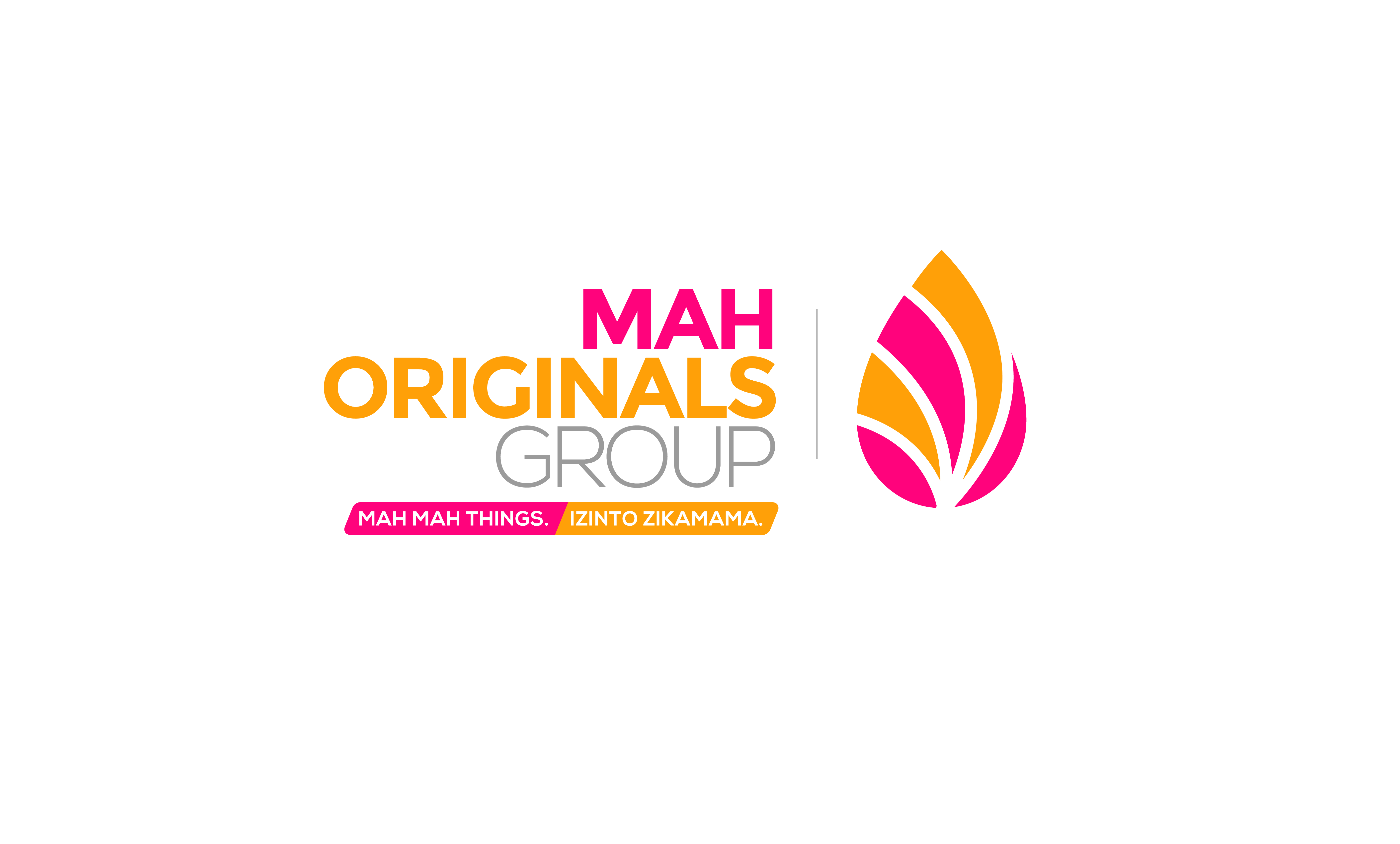 Mah originals started with a team of one, the founder, Mandisi Mabaso when in 2014 she could not find any baby clothes with artwork which embraces South African cultural diversity.
From this she built the company around services that are very important to moms. The group company is where it is today because of the different teams that have contributed to it growth.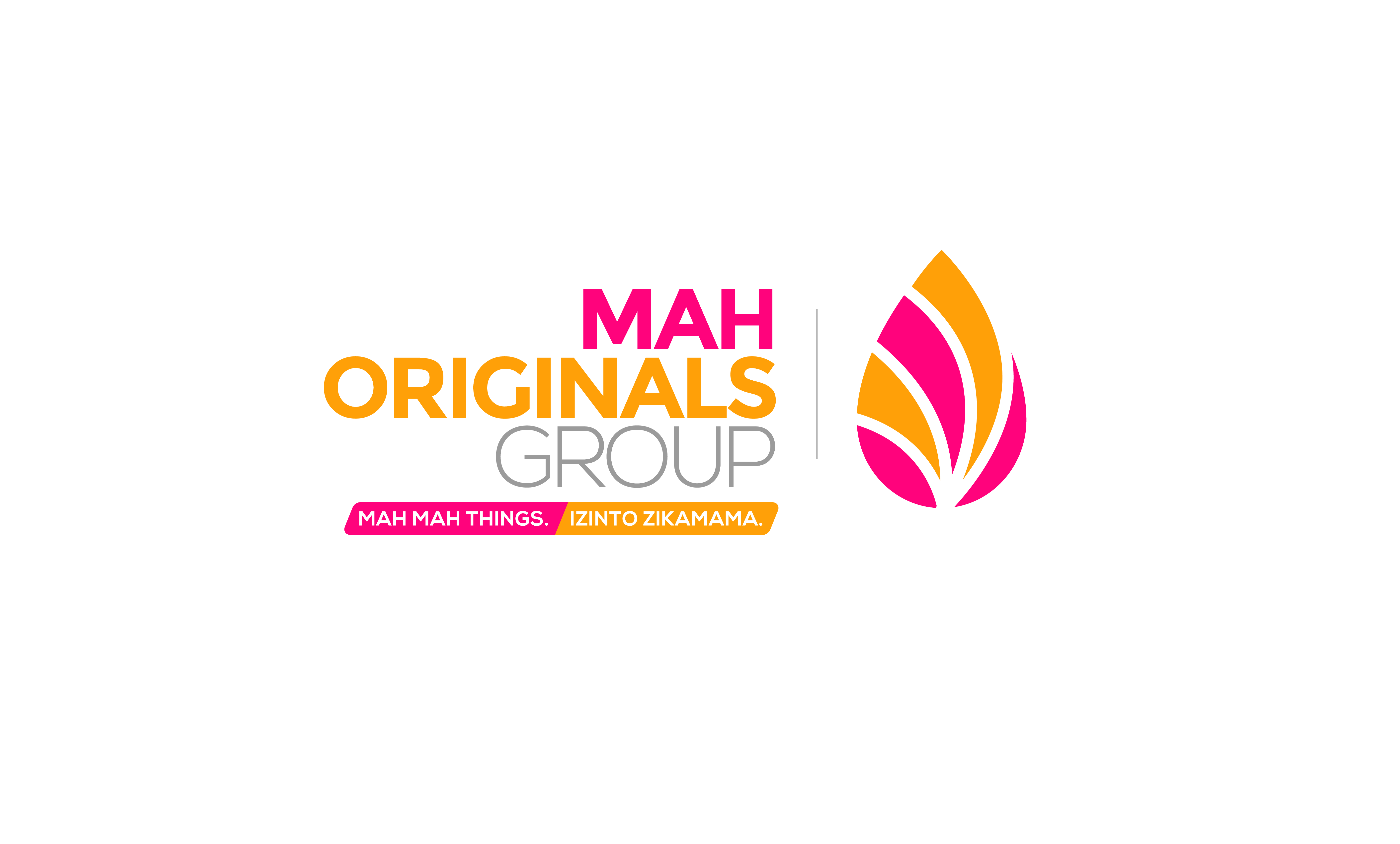 Mah originals group is growing to be a game changer, a global brand so powerful and generous that it positively influences anyone who comes across it.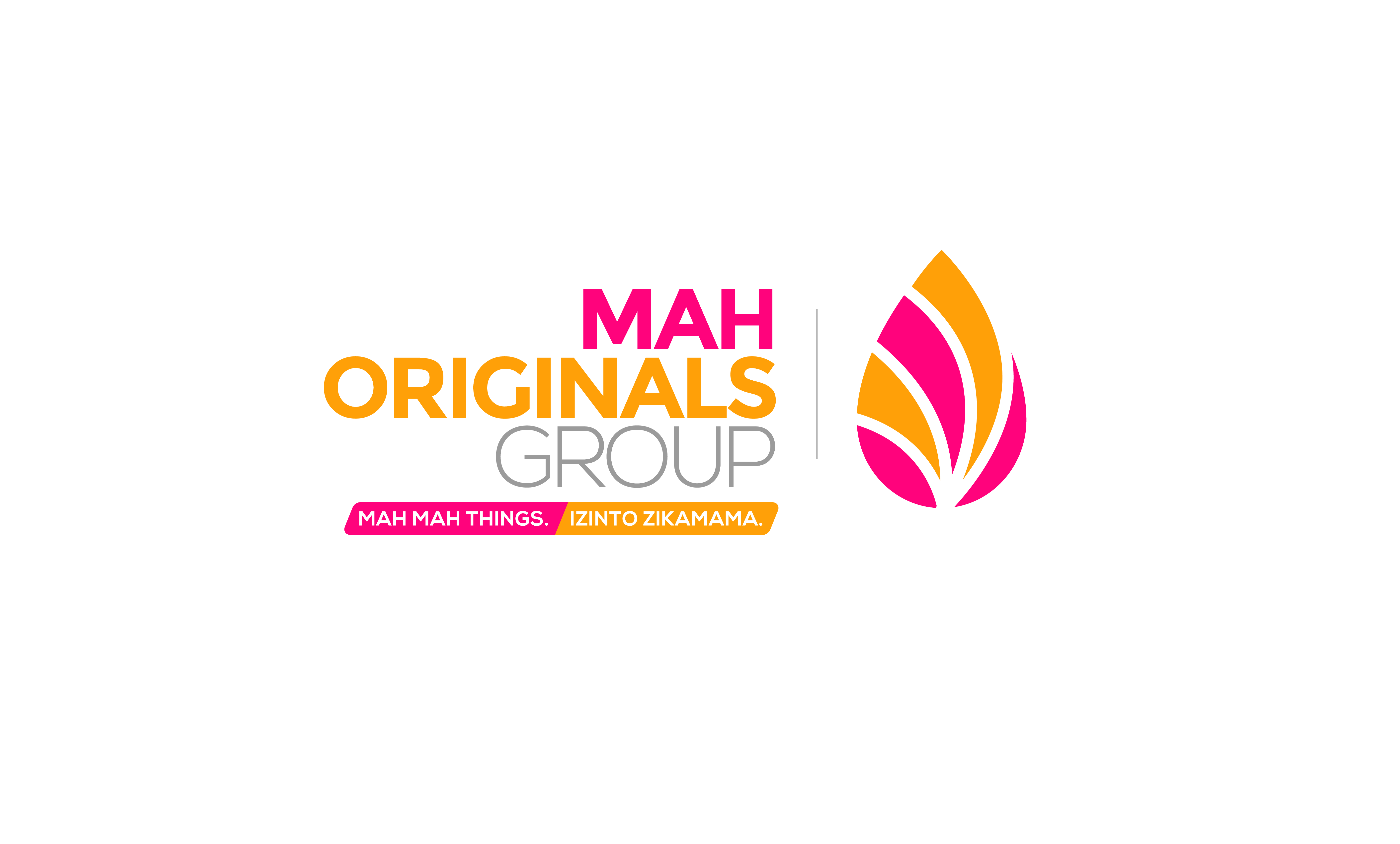 THE INDUSTRIES WE OPERATE IN
We operate in the clothing manufacturing & retail; private passenger transport and media digital industries.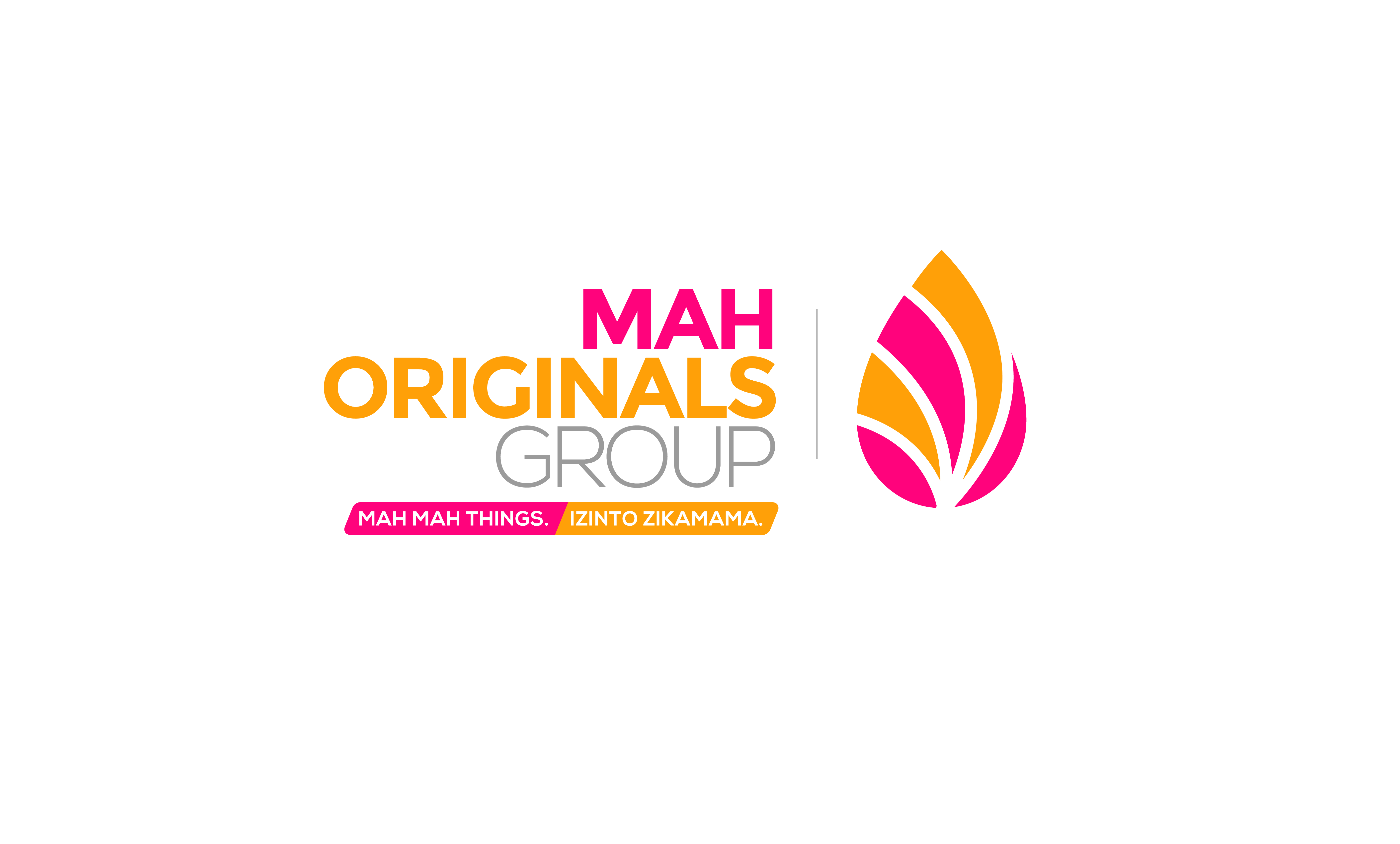 We love to love and this we do through the products that we create and services we offer.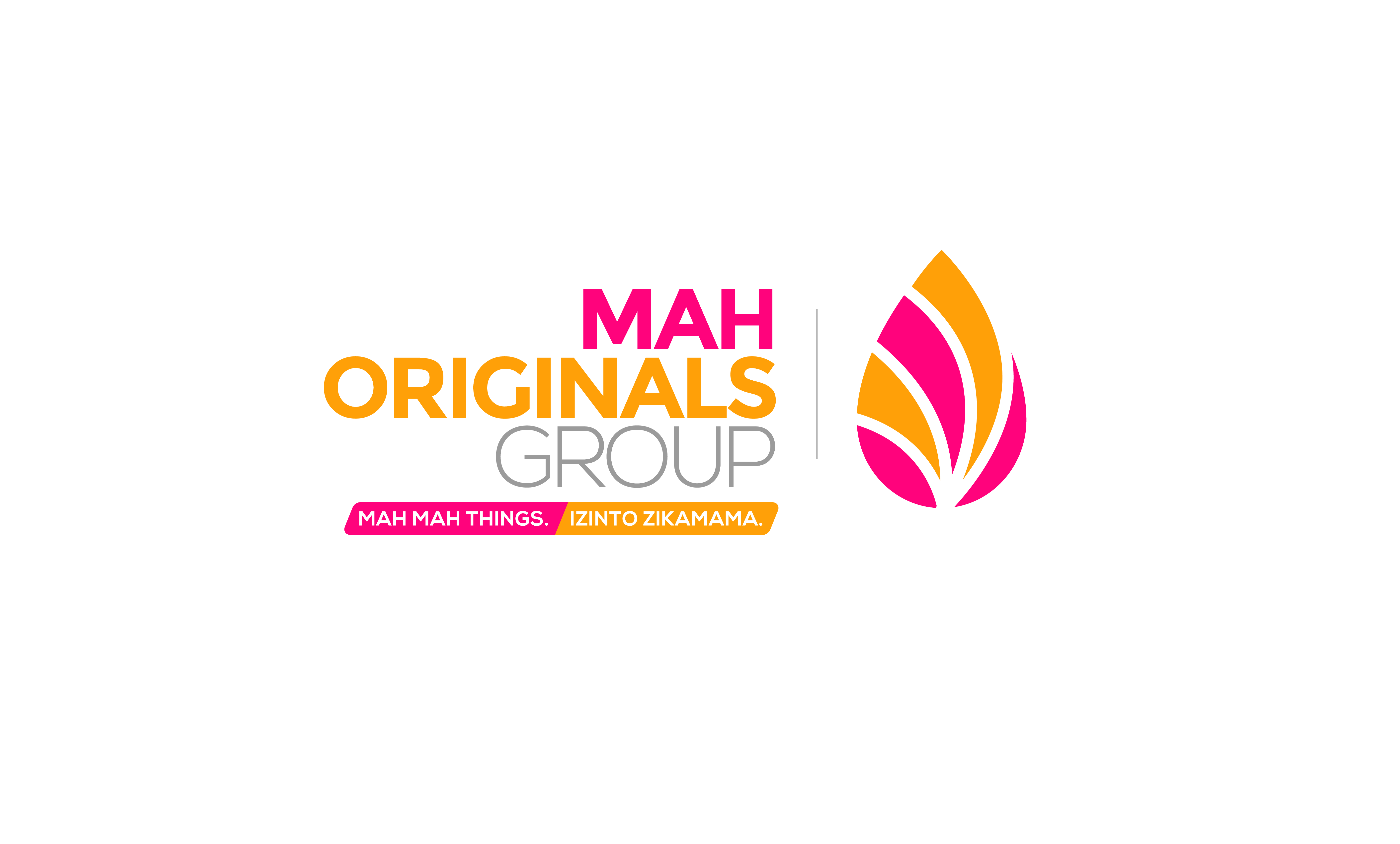 Our companies are based in South Africa but not limited by the boarders though our head office is in Pretoria, Centurion.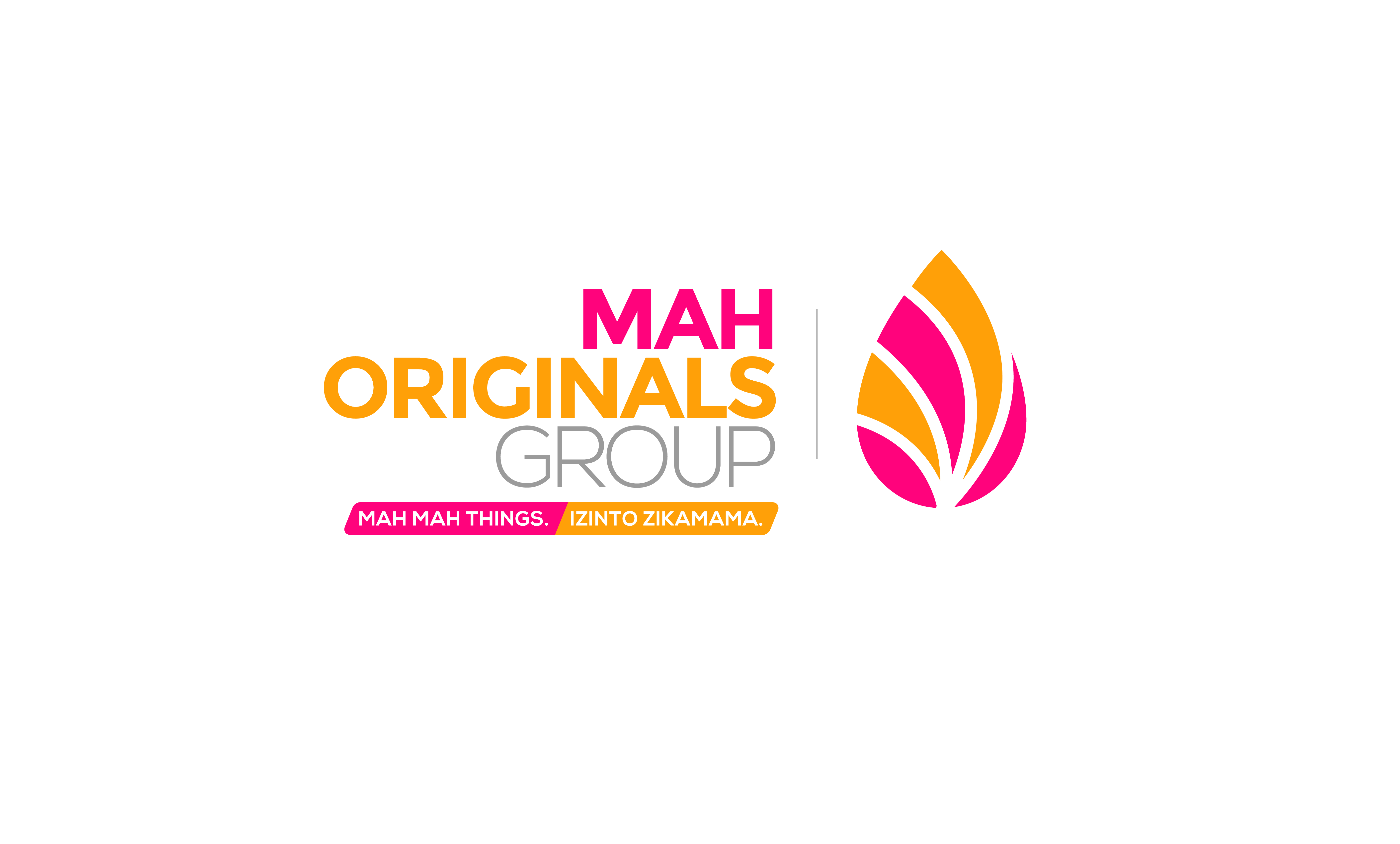 mah originals group was founded by Mandisi Mabaso in December 2014.  This was not the first company that she had founded, at the age of 28 she founded the uNyazi Corporate Recruiter which she could not pursue due to conflicts of interest with her HR Profession at the time. 
Mandisi Mabaso is a mom, wife, sister, daughter, friend but most of all a serial creative entrepreneur. 
In 2019, July she joined mah originals group fulltime – doing what she loves every day.
Mandisi Mabaso has 16 years work experience in Human Resources, 7 of which were in HR leadership and she simply loves working with people.  She holds a degree in Human Resources and Honours degree in Industry and Organisational Psychology. 
Team
No man is an island in order to fulfill the company vision, Mandisi works closely with the following team members.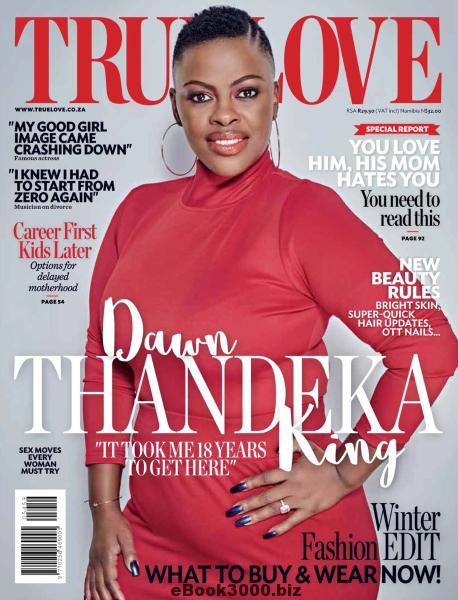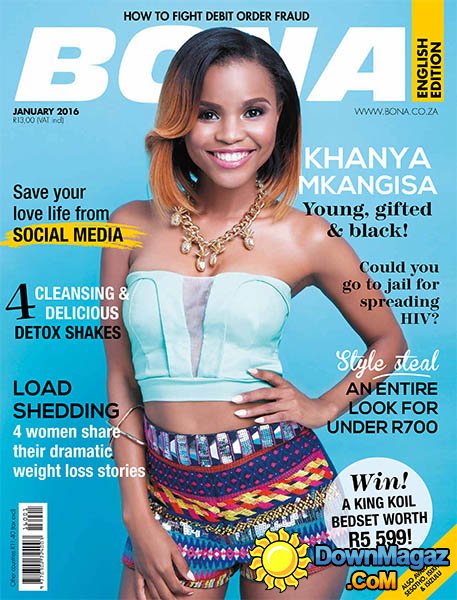 follow mandisi on social media